You are light of the world
let your light shine before others
Matthew 5:14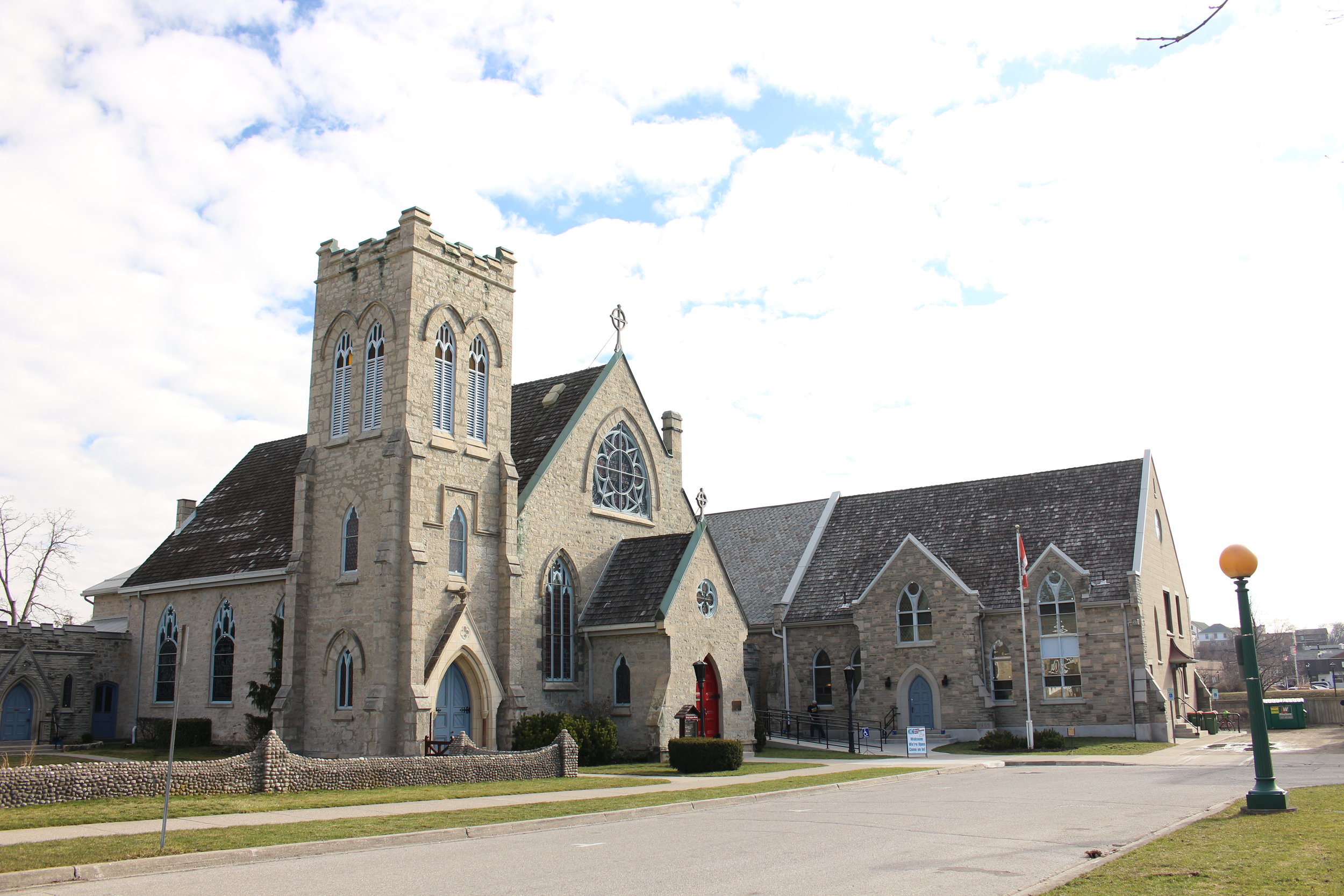 Rites, Groups, & More
Find out about our community at Trinity Anglican Church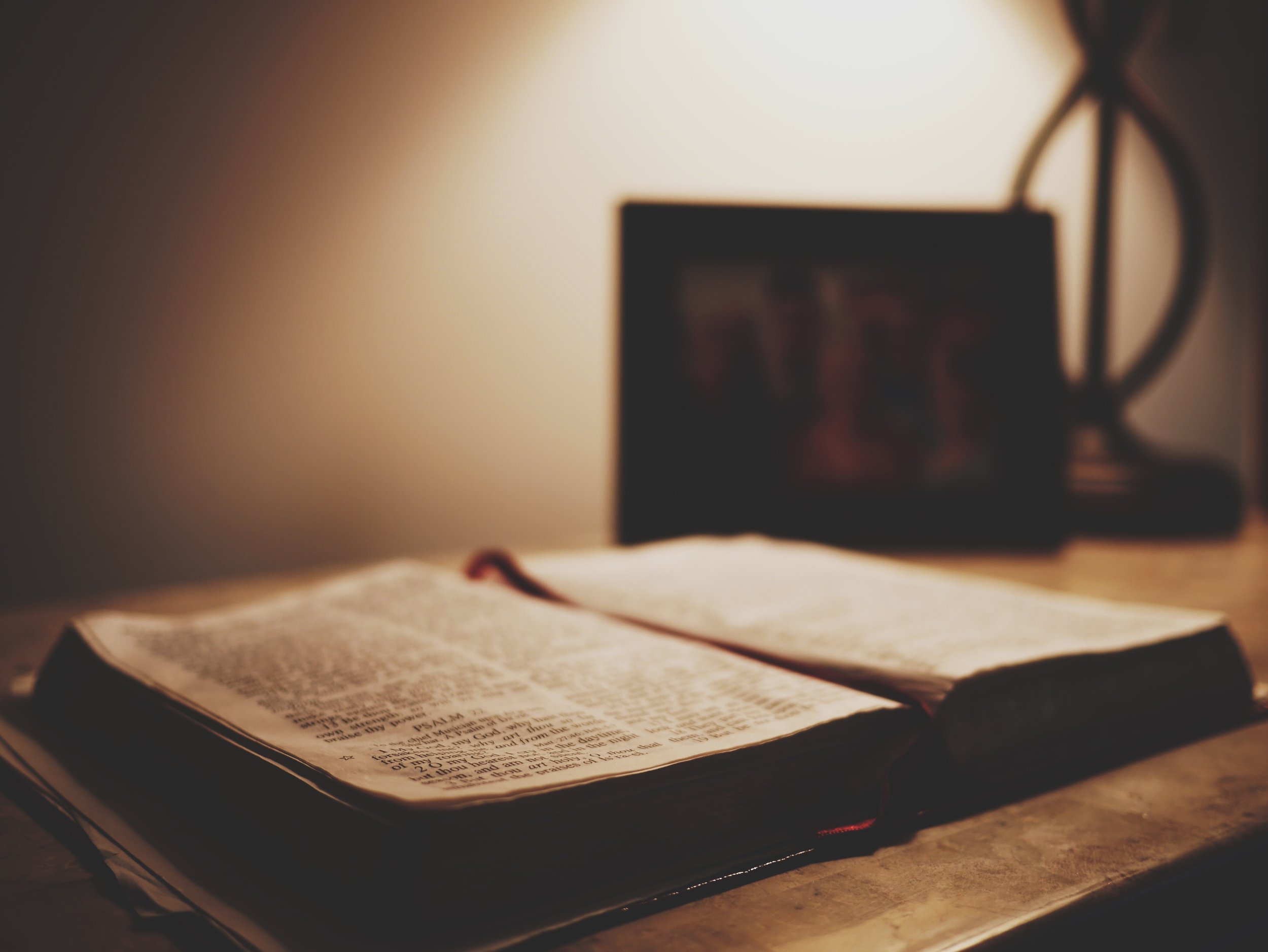 Trinity cemetery
Located on Blenheim Road, Trinity Cemetery is the only Anglican Cemetery still in use in Cambridge and is the final resting place of some of the founders of Galt.
Please contact us for more information about our beautiful cemetery.
messy church
Messy Church is an extremely informal church service for all ages, with a special focus on young children. It's a time for all kinds of families, including those who are not used to attending a formal service, to come, relax, and have fun. Enjoy crafts, puzzles, an interactive story, and a great meal together.
Messy Church is once a month, on a Thursday, starting at 5pm.
'A visible sign of God's invisible grace.'
Holy Baptisms, Weddings, and other Sacraments are open to both
members and non-members of Trinity.
Find out More
We have a wide variety of ministries, outreaches, groups,
and teams who all share in common ministry.

There are many ways to become involved at Trinity.
Find Out More
Coming up this month
Join us for a St. Patrick's Day concert featuring Allison Lupton, Shane Cook, and The Quilley's on March 15th at 7:30 pm in the Parish Hall.
Tickets are available in the office (pick up during office hours or call in to reserve your tickets to pick up at the door) or can be purchased online here.
Volunteer or donate
Thank you for your interest in lending a helping hand at trinity! If you're interested in volunteering or becoming a member of Trinity, please send an e-mail to office@trinitycambridgeon.com or call 519-621-8860. Donations can be made in person on Sunday, dropped off at the office anytime, or can be made online by clicking the button below.