You are light of the world
let your light shine before others
Matthew 5:14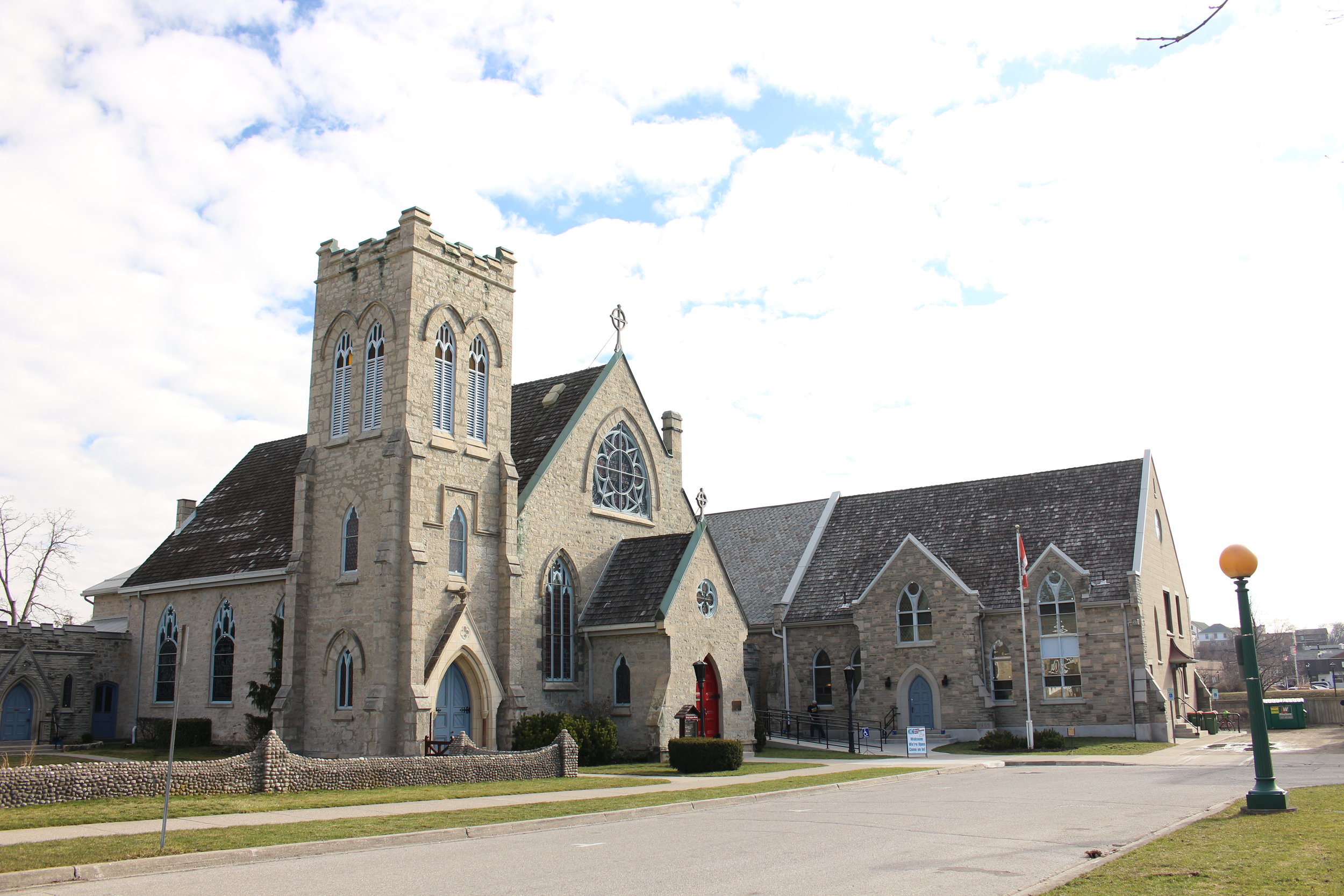 Rites, Groups, & More
Find out about our community at Trinity Anglican Church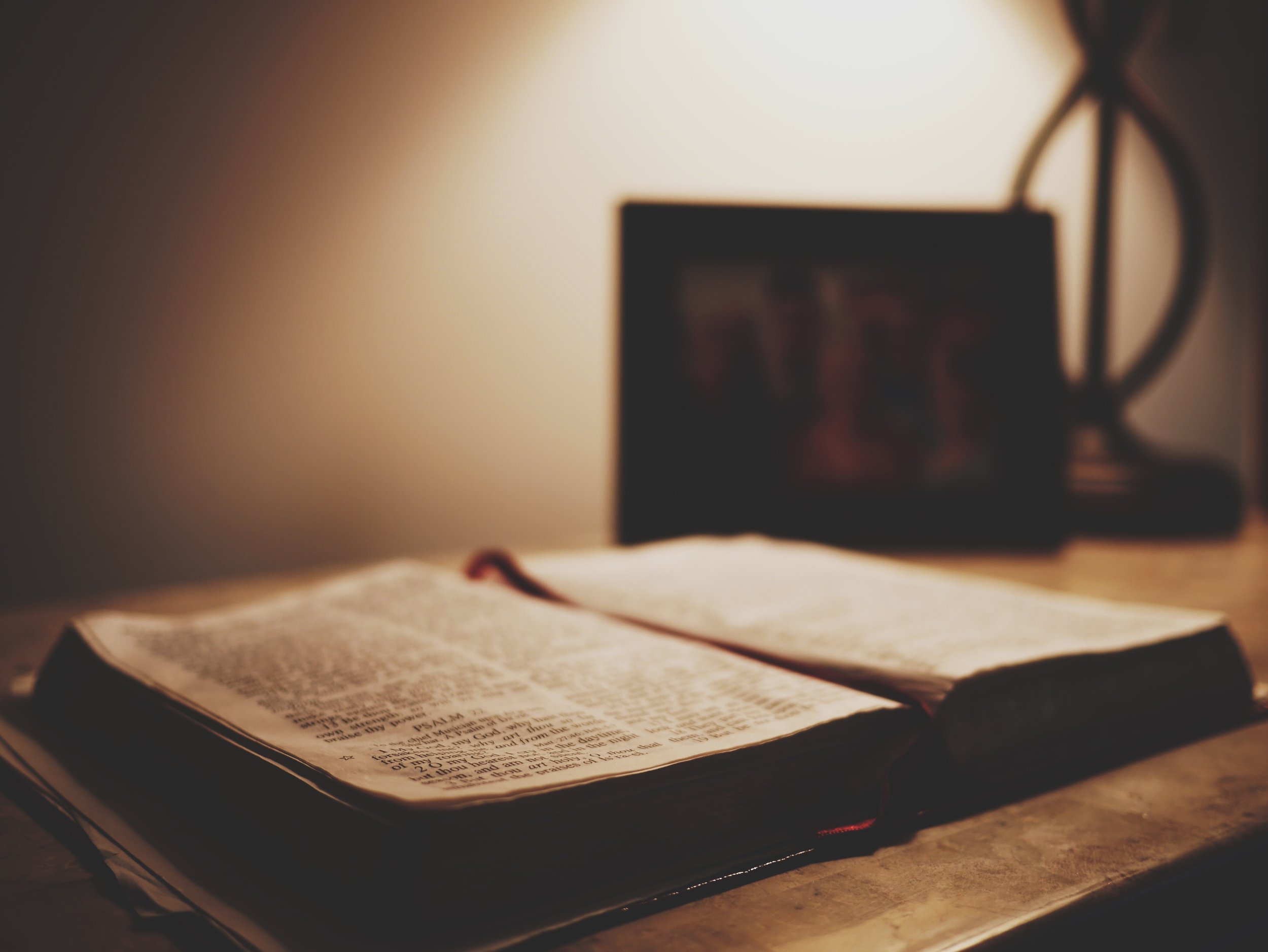 Trinity cemetery
Located on Blenheim Road, Trinity Cemetery is the only Anglican Cemetery still in use in Cambridge and is the final resting place of some of the founders of Galt.
Please contact us for more information about our beautiful cemetery.
weddings
Our sanctuary and beautiful Trinity Park make for the perfect wedding setting.
If you're interested in getting married at Trinity, please explore our weddings page which contains a price sheet and sample document.
Thank you wins!
Trinity Community Church, the home of Trinity Community Table, is very grateful for the work done by this WINS project.
Because needles and any drug paraphanalia are picked up on our property our parishioners and clients feel safe. We also know that someone cares. Thank you WINS
Volunteer or donate
Thank you for your interest in lending a helping hand at trinity! If you're interested in volunteering or becoming a member of Trinity, please send an e-mail to office@trinitycambridgeon.com or call 519-621-8860. Donations can be made in person on Sunday, dropped off at the office anytime, or can be made online by clicking the button below.